The Project Engagement Approach to Healthcare Experience Design

In the past two months, I attended several events in Houston and connected to several innovators who work in the fields of digital mental health, healthcare, medical physics, etc.

Then, I asked myself a question:
Should I apply Activity Theory and Ecological psychology to this direction?
Today, Mani Vannan shared Dr. Maida Affan's post about Patient Engagement on Linkedin.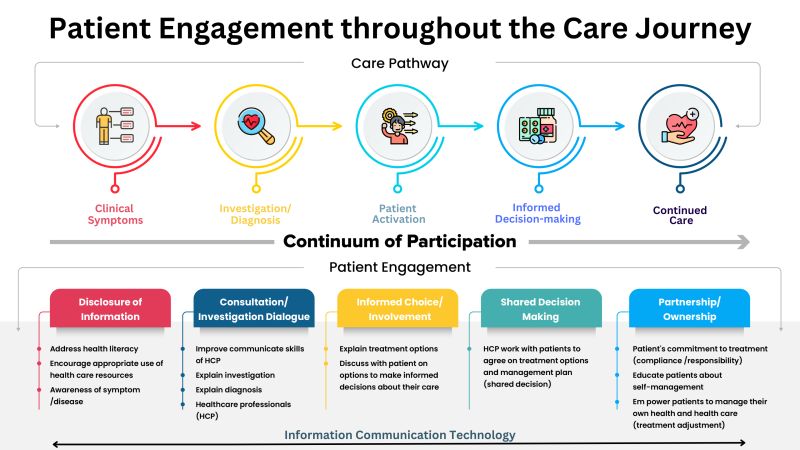 The currency of #healthtech is #patientengagement.

From symptomatology, consultations, and investigations to diagnosis, treatment, and beyond- patient engagement is not only necessary to ensure ongoing compliance and adherence to the treatment regimen, but it is a pre-requisite for improved and tangible clinical outcomes.

The use of ICT (information communication technology) to support PE, particularly for #chronicillness patients, is no longer considered a futuristic view. It is changing the way individuals or society see and interact with the healthcare system and provides tremendous opportunities for supporting professionals, improving effectiveness and efficiency. Healthcare organizations have become more and more challenged on how to assure a fair return from ICT investments.

See more details in her original post on Linkedin.
Activity Theorists have applied Activity Theory to the field for many years. For example, Yrjo Engestrom, the creator of the Activity System model, did a great job on medical organizational innovation. See his book: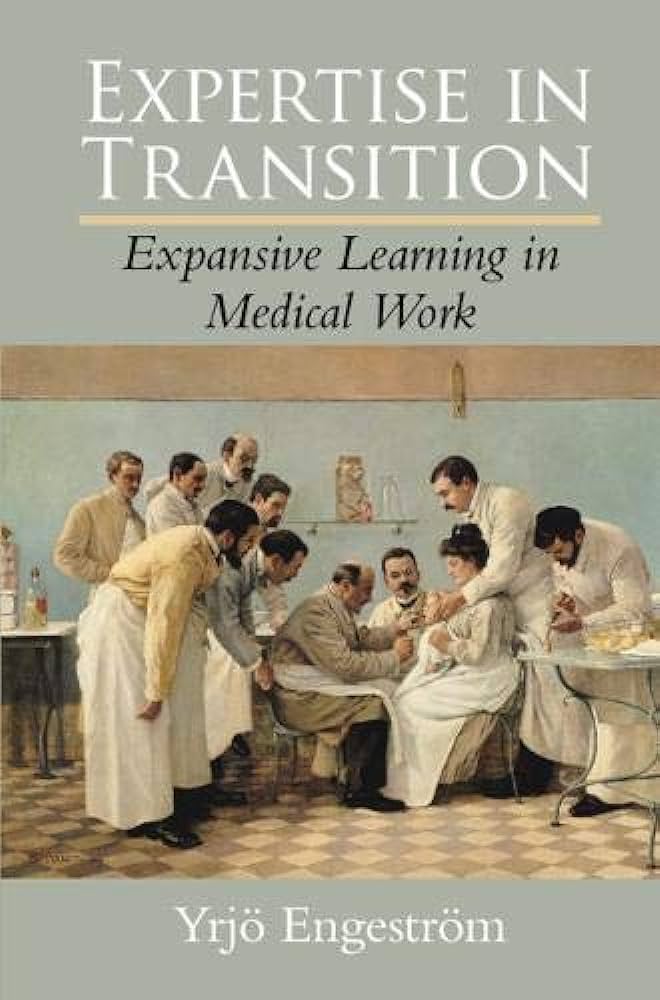 Expertise in Transition:Expansive Learning in Medical Work
I think I can start with the theme of "#PatientEngagement"!

If you are not familiar with my work, you can find relevant details in the links below:

Project-oriented Activity Theory (2021)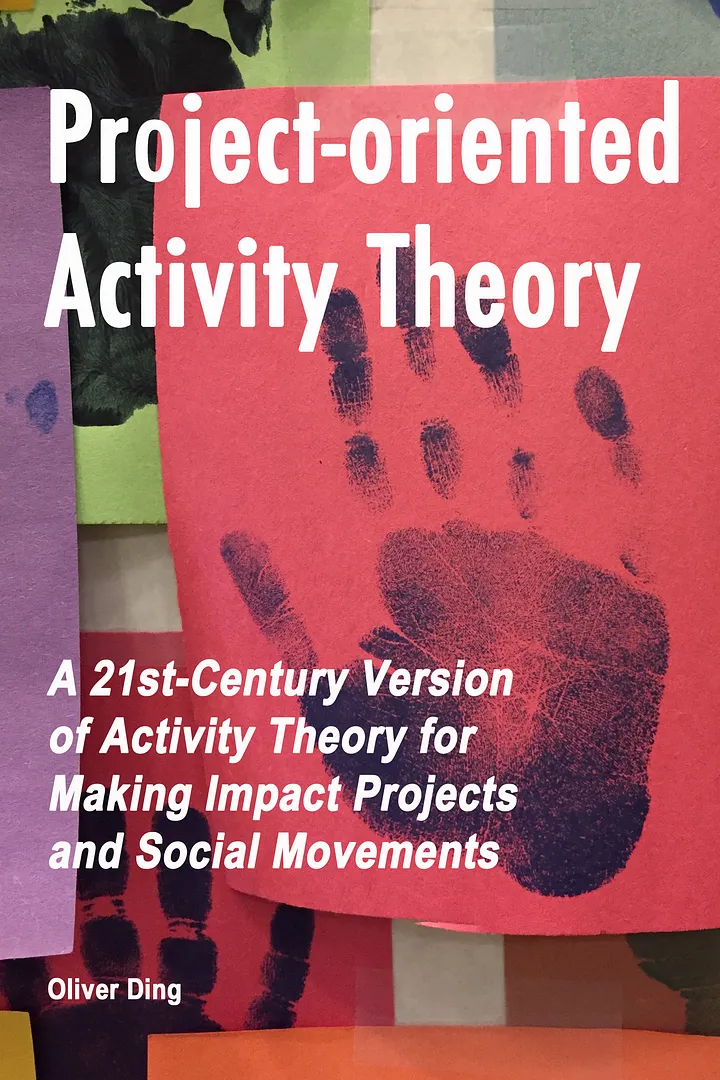 A major development of Activity Theory during the past decade is Andy Blunden's account "An Interdisciplinary Theory of Activity". In 2021, I wrote a book titled Project-oriented Activity Theory and introduced his approach with a series of diagrams and several related frameworks.
The Project Engagement Toolkit (2022)
The Project Engagement Toolkit is a project-oriented toolkit for theory-based reflection and study. A significant aspect of the toolkit is it connects the following two theoretical approaches of Activity Theory together and offers a series of tools for practitioners in the age of projectification.
The Activity System Model (Yrjö Engeström, 1987)
Activity as Formation of Concept (Andy Blunden, 2010, 2012, 2014)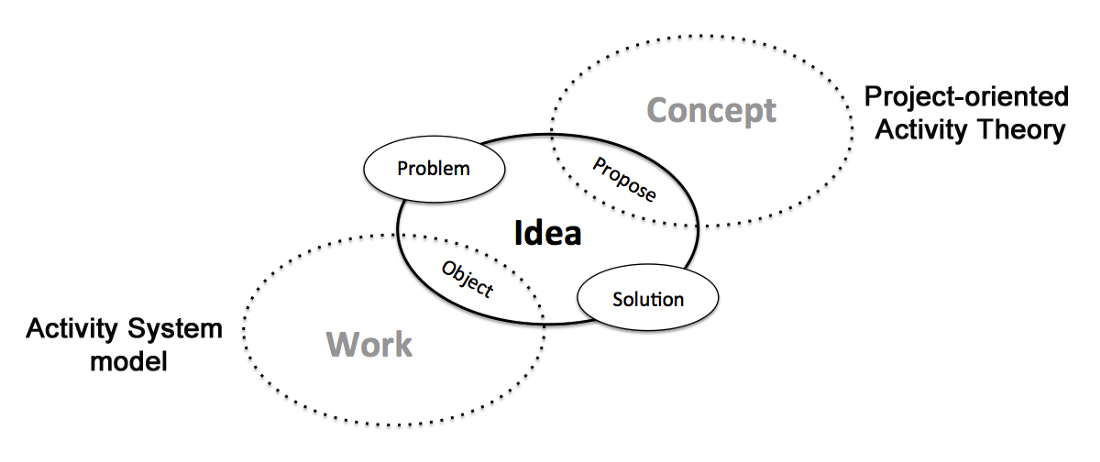 While Engeström's model is perfect for dealing with traditional work projects, Blunden's approach considers collaborative projects as the foundation of social movements and cultural innovation.
By curating the above two approaches together, the toolkit offers a cross-boundary solution for achieving a balance between individual impact and collective impact. In this way, the toolkit could lead us to an innovative way of connecting personal life themes and cultural themes in order to build a sustainable society together.
More details: https://www.activityanalysis.net/toolkit/
Perspectives on Product Engagement (v1.0, 2023)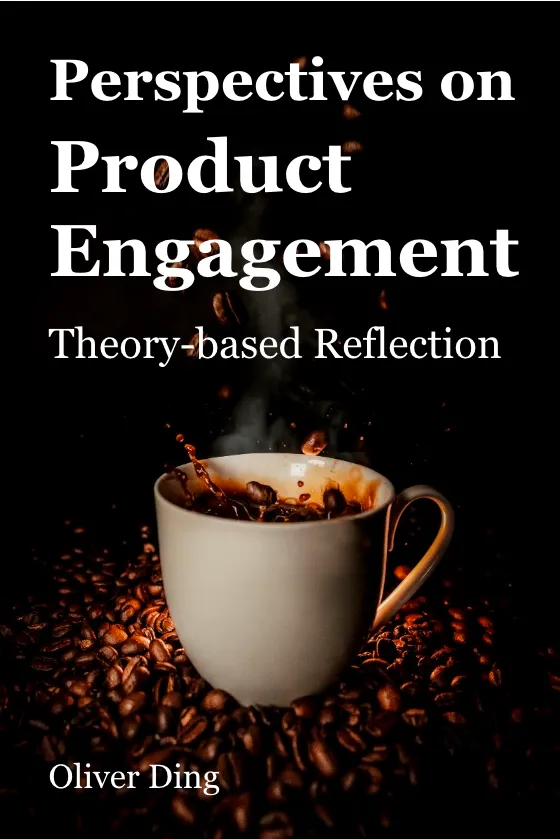 In March 2023, I applied the Project Engagement approach and the Ecological Practice approach to reflect on product-centered business development.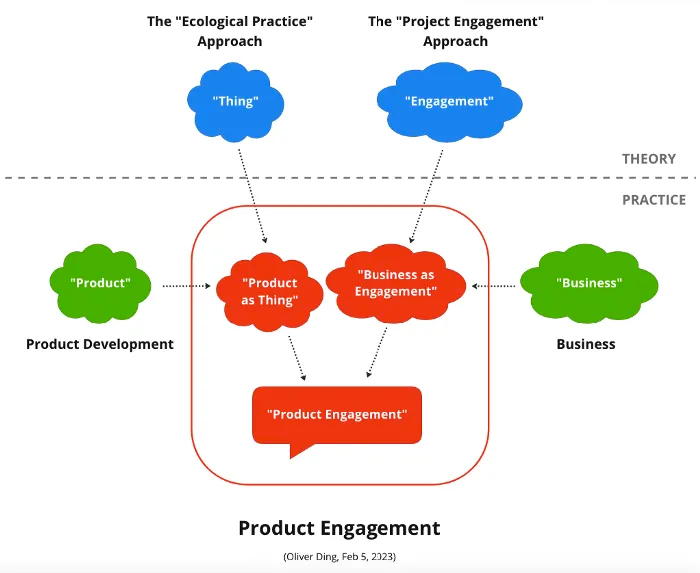 For the "Product Engagement" project, there are three major theoretical approaches:
The Ecological Practice Approach (inspired by Ecological Psychology)
The Project Engagement Approach (inspired by Activity Theory)
Ferdinand de Saussure's Structural Linguistics
I also use the Project Engagement approach (v2.1) to define three keywords, six units of analysis, and six guiding questions. In this way, we can start a new journey of knowledge engagement with a rough framework.
The above diagram connects the Project Engagement approach (and Activity Theory in general) with Business Development. We can see three types of projects and six guiding questions. You can find more details in TALE: A Possible Theme called "Business as Engagement".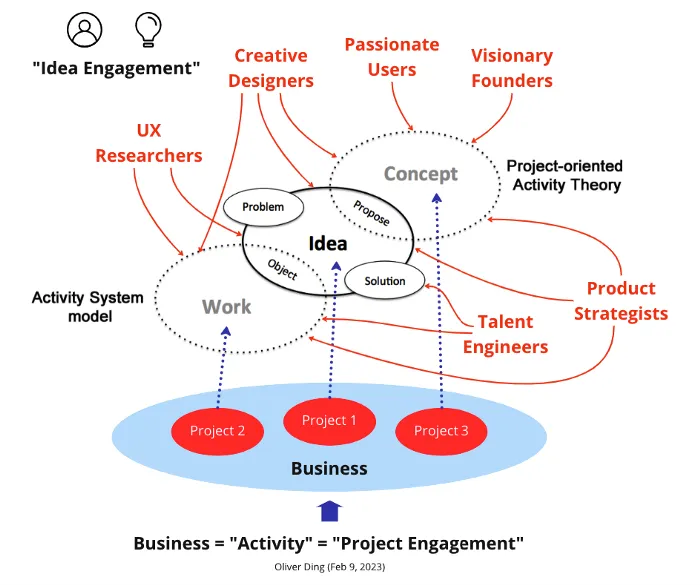 The above diagram leads to three types of projects. You can find more details in TALE: A Possible Theme called "Idea Engagement".
Project 1: the project that aims to discover new ideas for business development.
Project 2: the project that belongs to daily work activities of the Business Value Chain.
Project 3: the project that aims to turn ideas behind business into concepts for the development of culture and society.
You can also see different members' positions and preferences in TALE: Idea Engagement, Members of Projects, and A New Canvas.
More details: Perspectives on Product Engagement (v1.0).